In these strange new times we want to make sure that our guests at Crabtree Barn are confident that their stay will be as relaxing and worry free as possible.
So we have put into place some new systems that will still enable you, our guests, to have a fabulous experience, whist providing you with as much protection as possible.
1) The barn will have been thoroughly cleaned and sanitised before your stay.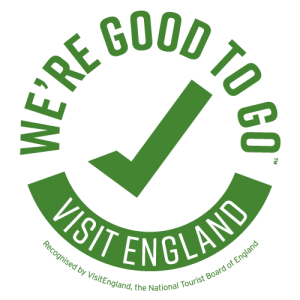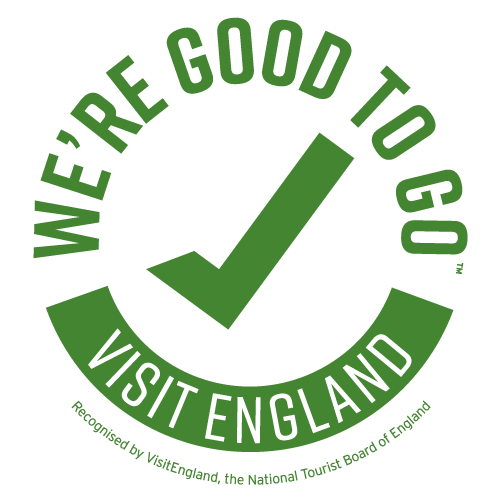 2) We would really appreciate it if you can take your outdoor shoes off when you enter the barn and follow hand washing as you would at home.
3) On your departure, please ensure you open all windows wide, strip sheets and pillow cases off the beds and bag them up with your used towels into washable laundry bags supplied. Don't take off the protectors underneath, we'll do that.
DO NOT TRAVEL IF YOU FEEL UNWELL AT HOME.
Please contact your own doctor and let the owner know at once. We advise that you take out travel insurance that covers for this eventuality. For more info on cancellations see or full Terms and Conditions.
If you feel unwell with whilst staying at Crabtree Barn
If one of your party experience the symptoms above then for UK based guests, all the guests in the party should return home immediately. Make sure you are prepared to do so by having a full tank of petrol. Inform the owner at once. We are not able to make any refund for a trip curtailed.
Non-UK guests – if you are unable to travel home and have to self-isolate at the barn then you must inform the owners as soon as possible and seek medical help (www.nhs.org.uk). Please note if you stay at the barn past your booked dates we will have to cancel other guests' holidays and charge the amount to you for the additional stay. We suggest you have appropriate travel insurance in place to cover this.
Should the government announce another lock-down which affects your holiday date, any payment made (deposit and balance) will be subject to 2 options. You can decide whether to defer your payment towards another within the next 12 months of the same value or you can request that we refund any payments made up to that point. Please note bookings made through Airbnb or HomeAway are subject to their terms and conditions and they may have a different refund policy for their own service charge which we cannot legislate for.
If you change your mind about taking your booked holiday for any reason: also known as Disinclination to travel. No automatic refunds will be made. However, we understand that, especially in the current climate, personal circumstances can change. If we are able to do so, we will try to re-book your holiday dates and if successful, we will refund as much as we can of your payment less any costs incurred by us (such as additional advertising or a last minute price reduction).
We strongly suggest that you take out a travel insurance policy which covers you for all known risks at the time of booking.
Thank you